Our Present

We are a leading manufacturer of Non ferrous metal alloys like copper alloys, zinc alloys... having plant at Silvassa UT of Dadra & Nagar Haveli.
Our unit is ISO 9001:2015 VPQS/91/024 .
We have installed capacity for 1500 MT/month of various alloys including 1200 MT/month of Aluminum alloys.
Our plant is equipped with all testing equipments including 2 online OE spectrometer (PMT& CCD).
Our Clientele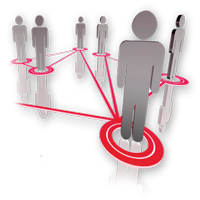 Major auto industry player like bajaj auto, Tata Motors, Jayahind Industries etc. are among our valued customers, in addition to domestic market we export alloys to various overseas customers too.
Our Mission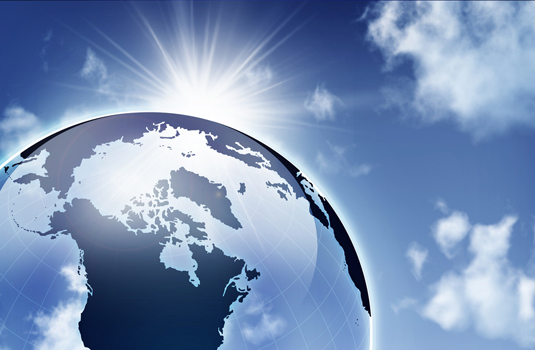 Market awareness - both local and international, sums up the secret of Nico extrusion's strength. All aspects of trading risks are approached professionally, with great emphasis on judgment and foresight. Initiatives are taken confidently, This results in minimal passage of time in the completion of a deal.